Use a Sunflower Mix in Finch Feeders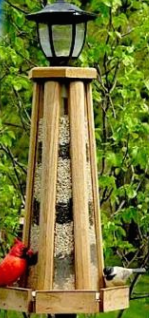 Back oil sunflower seed is likely the most versatile of all birdseed. We prefer using the meats or hearts as they leave less ground waste and more species are apt to chow down! Even in finch feeders, using a mix that contains sunflower hearts will bring more color and more birds to the feeder.
During cold weather, a wide variety of feathered friends will absolutely find chopped sunflower a tasty treat! Cardinals, who'd rather not perch on narrow trays, chickadees, warblers, bluebirds, Carolina wrens and the other usual suspects will go for the high fat, high protein seed.
When chopped and mixed with thistle (a popular store-bought mix) it provides a hearty meal for many! Finch feeders with trays accommodate more birds than those with perches alone too. Because thistle won't germinate and the sunflower is void of shells… it's a really clean seed mix with almost zero waste. Sure, thistle hulls will accumulate, but no weeds will sprout! Just scoop it up with a small garden shovel every few weeks.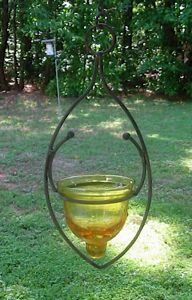 We promise, just because a feeder is called by a certain name or kind- doesn't mean that's all it does. Finch feeders need not only offer thistle for finches! And by the way, you can fashion a great jelly feeder for orioles using a small hanging candle holder, suet feeders rock for offering nesting materials… get the picture?