Unique Birdhouse-Feeder Gifts: Shop Now!
2020 Holiday Shipping is No Laughing Matter.
Be Wise… Shop Now for unique birdhouse gifts, bird feeders and cool birdbaths for real lasting joy!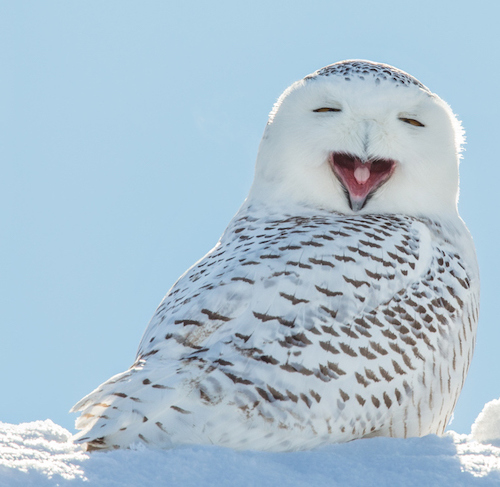 Online shopping has taken on new heights since spring and the pandemic. Aren't you just sick to death of hearing about it?  But carriers have been inundated with volume so this holiday (unlike past years) definitely raises some concerns.
For the most part, USPS, UPS and FedEx are doing a great job all things considered. But since everything is relative, there's always a small percentage of issues with either a wrong delivery address, damage & breakage or just plain loss. And this really stinks if it just happens to be your holiday birdhouse gift to someone special.
The struggle is real!
So this year, we're literally begging folks to shop early. Not only for the best selection from a small boutique of curated birding and garden gifts, but also for the very best level of customer service should any possible issues arise with your shipment.
And those possibilities are quite real… frustrating, stressful, time consuming and just plain aggravating because the shipper has no control over such issues 🙁  It takes time, diligence, major persistence and sometimes even re-sending the birdhouse or bird feeder again. If you wait until December 10th to order your gift, there's simply not enough time to rectify any issues should one arise.
The little ditty below offers an idea of where things stand with holiday birdhouse and bird feeder gifts and anything else you may be planning to order online)!
The best birdhouse gifts for holiday start right here,
For all those on your list may they be far or near.
Last spring folks dabbled in backyard birding, garden and yard,
It became addictive- but ya can't decide? So opt for a gift card.
Fab birdhouses and feeders mostly handmade,
Recycled or poly won't crack, chip or fade.
Birdbaths in all styles, curated yard art so fun,
With covid concerns at stores maybe best not to run?
Find a whimsical, vintage, mod, rustic birdhouse and more,
Farmhouse & chic's popular, their gift will make spirits soar.
Give presents of presence but please order soon,
Should you want it for holiday and not in June!
For a bit of motivation, nab 10% off through October 25th.
Use promo code 10-now.
Some restrictions may apply.