Life After Death for a Tube Bird Feeder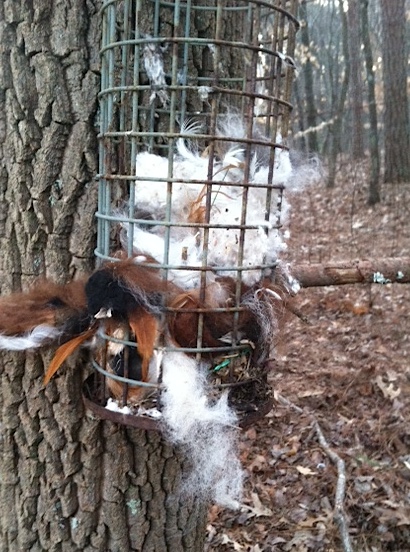 Maybe it's seen better life and about ready for the trash, but don't toss that nasty old thing yet! There could still be purpose for an old tube bird feeder, especially if it's the kind enclosed by a cage.
With bulbs a- blooming and buds a- popping, spring finally takes flight… at least in the southeast. It won't be long for the rest of the country either, and oh what a welcome site it is! Cabin fever be gone, it's gardening time, spring cleaning in the yard, and one of the best times for backyard bird action!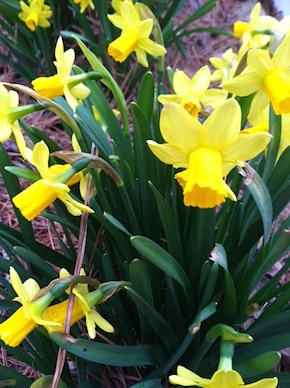 When sprucing up, don't trash the debris either! Consider a small brush pile in one corner of your property, it not only provides shelter but food for birds and others to forage.
So back to the cage thing, it's absolutely perfect for offering nesting materials. You can help birds feather their nests with a few common materials that may be on hand. Fido or fluffy? Save the hair, chickadees and titmice will line their nests with the soft fluff. Decorative mosses are really popular with Carolina wrens, jays and chickadees will use them too. Lots of folks use cotton yarn scraps, but if they're dyed… I dunno? Same with dryer lint, it's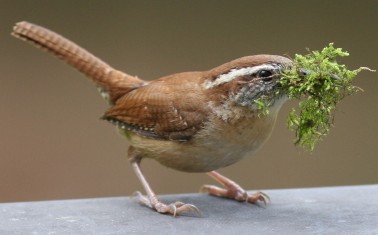 not natural for birds, so we steer clear. Feathers of any kind (sans the dye) also help in construction of soft fluffy digs. Even birds who don't use houses will benefit from readily available nest materials!
Don't have one of those caged things on hand? Suet baskets are also ideal, and something like these spring feeders are perfectly versatile for year-round use. For fruit in summer, whole peanuts or suet in winter, and of course, nesting materials now. Happy Spring y'all!