Hacks for a Bird Feeder Bracket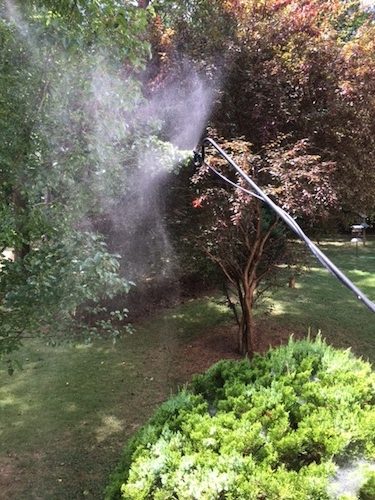 Versatility is really the name of the game when it comes to wild bird feeding accessories. For any investment, you want it to last and you want it for year-round use (should resident birds stick around your locale).
Well, these bird feeder brackets aren't just for feeders! Several types of quality hardware brackets offer options to entice birds year round; with food in winter or fresh water in sweltering heat.
This long-reach deck-mounted bracket holds a mister out over the front porch in summer. The arm swivels making it simple to redirect the water every few days. The garden below has grown amazingly lush, and birds & butterflies both adore the mister's gentle spray. Adult birds will fly through soaking up water in their wings and return to the nest cooling off babies. Pretty cool really… both literally and figuratively!
Round Bird Feeder Brackets like these also attach to a deck or porch rail. If the kitchen sink happens to be at a window overlooking the deck- then bam… you've got the ultimate window feeder too! The bracket's perfect for a birdbath as well. No that's not a potato, it's a large rock used to weight down the copper bowl. Any idea how many people ask if that's a potato?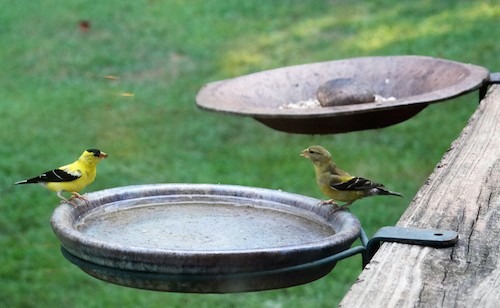 There are also brackets you can easily attach to an existing pole system. The extra arm allows for hanging 2 or 3 more feeders (or a bird bath).
Just because something is packaged/labeled a certain way doesn't mean you can't use it for something else. Wild bird feeding can include trial & error whether you're just starting out or have been at it for years. Squirrels raiding the feeder? Move it and learn about baffles. No takers in your birdbath? Change the water more often and add some rocks for easy footing. Finches not eating thistle seed? Change it… it's likely old & stale or worse, moldy. Stuff like this makes a world of difference to birds and your bird-watching enjoyment!
Experimenting and being innovative is part of the fun… because when you're successful, the rewards are so worth the time & effort! Just feed the birds for some additional happiness in your world. See below (from the Auk-ward)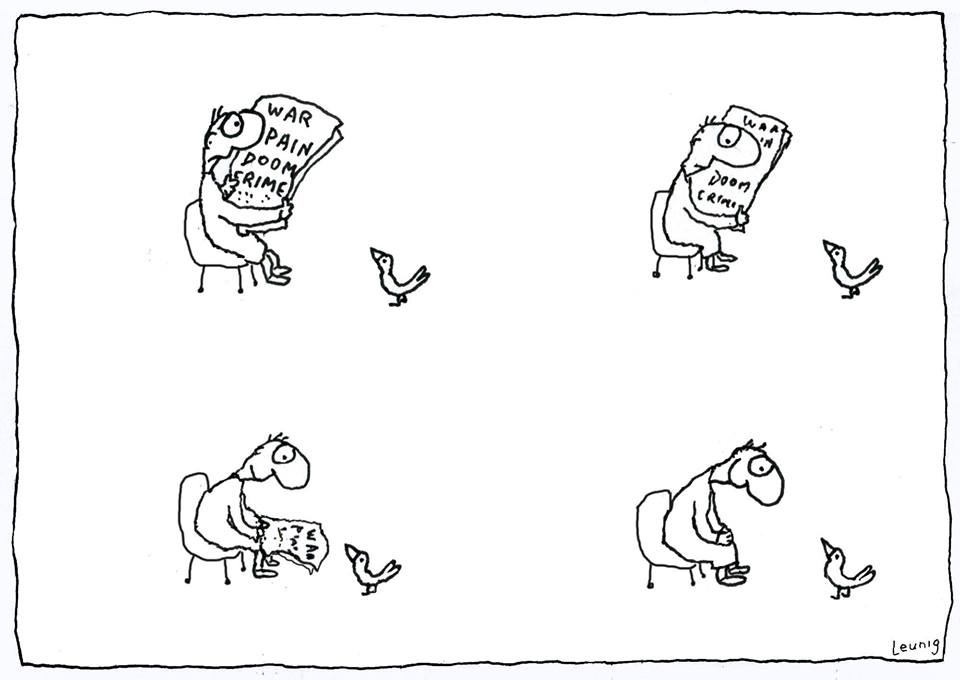 for solid proof 🙂