Grandpa's Pet Bat Didn't use a Bat House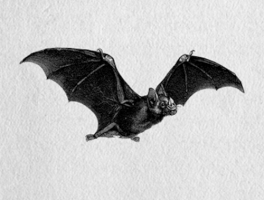 They're creepy and they're kooky, mysterious and spooky… remember the theme song? Maybe old enough like us to mix them up with the family residing at 1313 Mockingbird Lane.
It was Grandpa from the Munster's who had the pet bat! Only showing him in flight, I don't recall ever seeing his bat house, can you remember his name? Regardless, both of those theme songs keep replaying in the brain.
On a more serious note, it's believed that about 44% of bees have perished this year from pesticide poisoning, which is really scary! Like the birds & bees, bats are also major pollinators of tropical plants and fruit, they're considered the night shift pollinators.
Thankfully, more folks are tuning into the needs of these friendly flying mammals with fur. Offering bat houses for roosting actually helps promote pollination. Aside from the thousand of insects consumed nightly, pollination is a huge draw. Especially for the agave plant, because without it- there would be no tequila!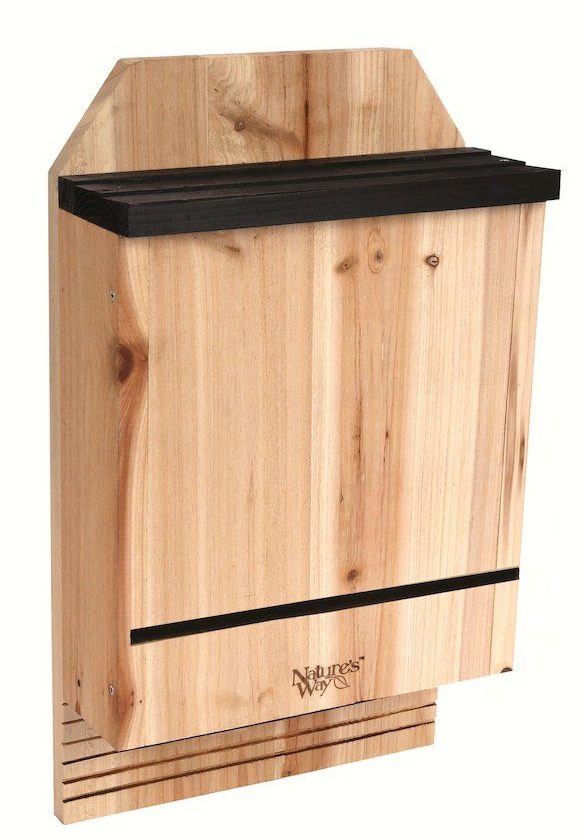 From bat house kits and large capacity bat houses to artisan crafted bat shelters, there's now a great variety of ways to offer proper roosting spots.
Materials vary from recycled plastic and cedar to aged barn wood for a more rustic appeal. There's even several plans available online to build your own.
It may prove difficult at first to attract them, residing near a pond or lake greatly increase chances of occupancy. Recommended height is 12 to 15 feet, with a clear pathway to entry.
Facing SE or SW allows the bat house to receive maximum sun exposure for retained heat. Structures of brick, stone or wood are ideal mounting surfaces as they also retain heat. Metal- not so much. A pole may be easiest as the shelter can be attached while still on the ground, and then erected with bat house already secured.
Either way, bat houses are definitely something worth looking into. With holiday approaching they'd make an excellent gift for the nature-lover on your list.
And Grandpa's bat… Igor, of course!