Gift Guide for Nature Lovers: Best Birdhouses, Bird Feeders & Yard Art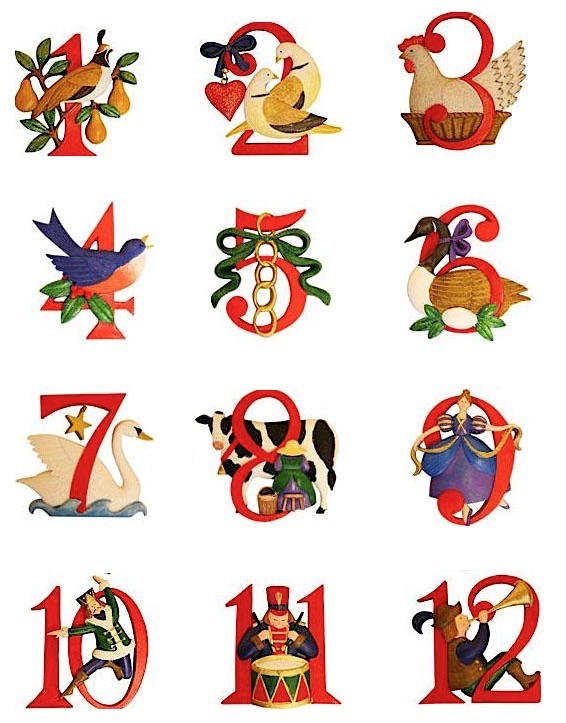 Early Birds really do catch the best selection!
Check this year's gift guide for handmade birdhouses, bird feeders and one-of-a-kind gifts for all nature lovers.
12 themes with 3 suggestions for each, find cool yard art, recycled metal and more ideas for thoughtful and lasting gifts… for non-birders too.
Birdhouses, bird feeders and birdbaths are gifts with purpose, providing an unplugged connection with nature for the recipient and helping to sustain wild birds with habitat. Gifts of nature are always a win-win and there's never a worry of the dreaded re-gifting!
Blackbird Friday Starts Now!
Nab 10% off and get a free thistle sock… a great stocking stuffer that Goldfinches and others adore)
Thru Monday 11/27 11:59 PM, EST
Use Code Sox
And a Happy Thanksgiving to you and yours!