Why are Ground Bird Baths More Natural?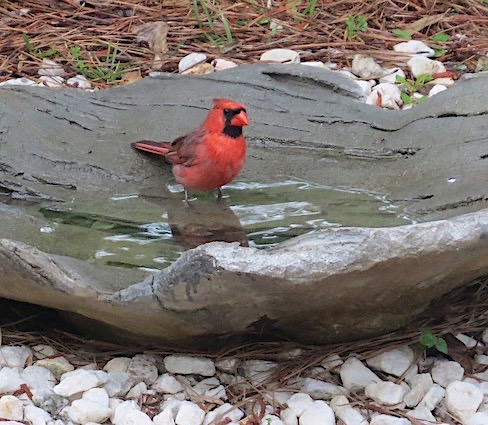 Because Birds Bathe More Naturally at Ground Level!
Think about it… before humans ever started offering bird baths for feathered friends, they got along just fine with shallow pools of water and puddles.
Freezing temperatures likely created some problems as the shallows froze over, making it more difficult for birds to find water. The concept of eating snow for water seems logical- but if you're a bird it's pretty much half baked!
The reason being is that it takes energy to convert the snow to liquid. This energy requires calories and it's the calories birds spend all day consuming in cold weather. From dawn until dusk, most of the resident backyard birds will be at feeders and foraging for enough calories to make through another night. Calories provide the energy to keep warm, although nature has provided other mechanisms for that too!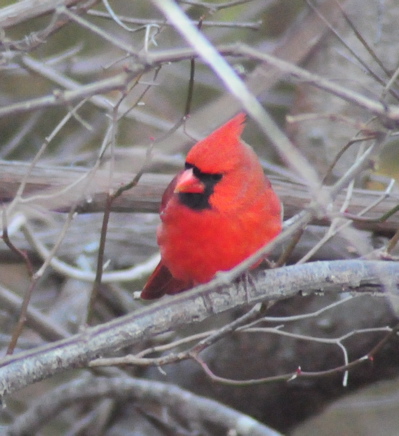 You know when puffed up, big fat birds are hanging around feeders and they resemble little fluff balls? Feathers are fluffed as a way to trap heat beneath them close to the birds' body. It's one of the main reasons for late summer/fall molt when they shed old and tattered feathers. New feathers are sturdy, sometimes even brighter and more effective at keeping the bird warm.
So by offering shallow open water in winter, you help birds conserve energy. And since ground bathing comes more naturally, heated ground baths absolutely rock for winter! Easy to add a heater to an existing bath, or go for one with concealed heater- meant for year-round use.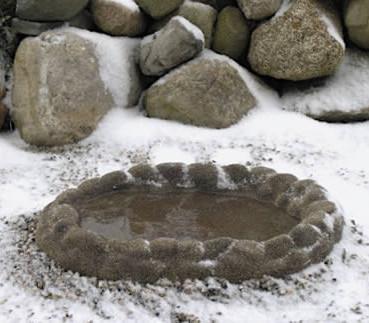 The Four Seasons Ground Bath is ideal for it's size, rough texture and hidden heater.
Birds will flock to it in frigid weather as the design resembles those natural shallow pools and puddles. It helps create a perfect winter habitat along with feeders and shelter, and once weather warms up, simply tuck the cord underneath the bath!