In another hour or so, the biggest football event of the year commences… but some of us really couldn't give a hoot! Even though our home team actually made it to the Super Bowl this year, there's oodles of other things we'd rather do than watch.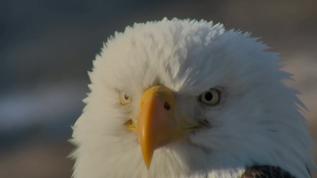 Now, watching one of the many bird cams on Explore.org is mesmerizing! From hummingbirds to owls and bald eagles (go eagles), you can catch live Africa, oceans, bears, bison and northern lights… and so much more! It's a virtual nature channel in real time. Some of the subjects have names, and their lives are followed over time.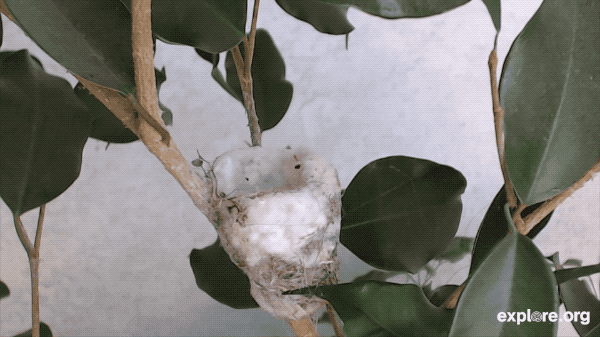 Most recently, folks were devastated when Bella Hummingbird lost her eggs to a stellar's Jay. A force to be reckoned with, Mother Nature is stunning, shocking, glorious and so terribly sad at times… but she remains faithfully resilient. Bella will begin the life cycle again, but for now, enter Luna Hummingbird! Explore.org will even email a daily "Dose of Love" should you choose to subscribe.
The site is absolutely free to watch anytime- and any subject of choice. These Nature Cams offer the most amazing glimpses into an unknown world, sans disruption or intrusion.  Simply put, Bird Cams create a wonderland and the best part… you don't even need your own!